What we can do Social Contribution For a Better World
What we can do
LAYLA takes its social contribution activities seriously.
The name of LAYLA's operating company, TMH Inc., stands for Technology Makes Happiness.
Our vision is to build a prosperous society with the power of technology.
We strongly believe that the power of " social contribution activities" can create more smiles.
Support activities taken by LAYLA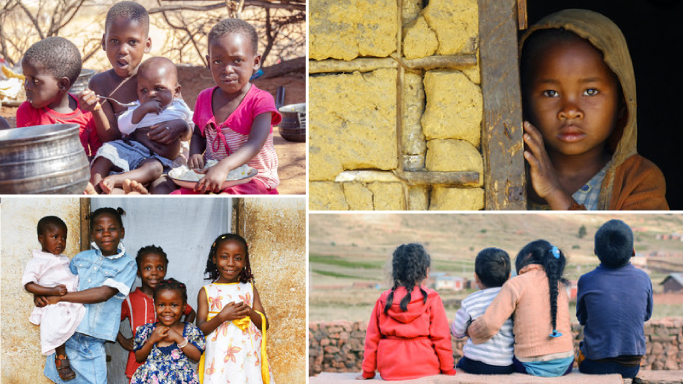 Activities to help children around the world
We will donate to UNICEF (United Nations Children's Fund).
*Commission fees will be used to support the Japan UNICEF Association in the countries and regions that need it most.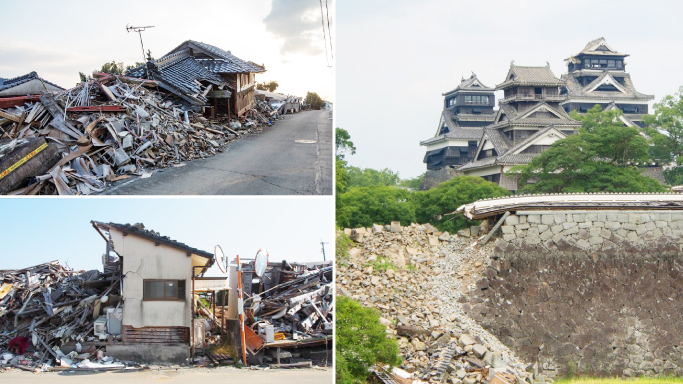 Help rebuild
In support for the Kumamoto are which was devistated by an earthquake that occurred in the Kyushu region, we donated 1 million yen and provided humanitarian and material support locally.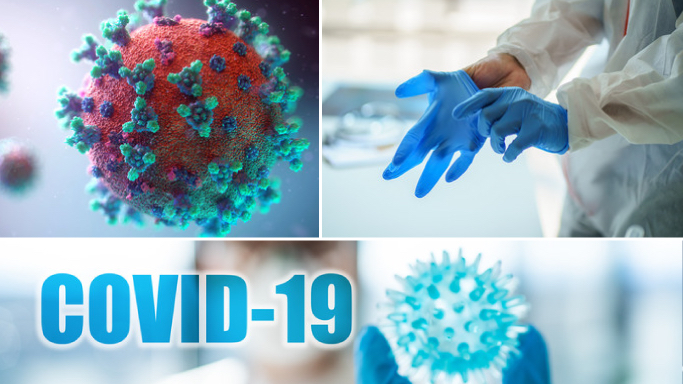 Emergency aid
In reaction to the outbreak of Covid19, our company sells equipment, devices, hygiene products, etc. to prevent the spread of infectious diseases.
How you can participate in these activities
Those who agree with these activities (user registration)
As a user of LAYLA, you can support these activity by purchasing products.
Those who wish to directly support these activities
If you would like to participate in LAYLA's activities and provide support, please contact us at support@layla-ec.com.
All the sponsorship money will be used to support activities carried out by LAYLA.