English |  한국어 |  中文(simplified) |  中文 |  日本語
Excellent Customer support Global and Professional Team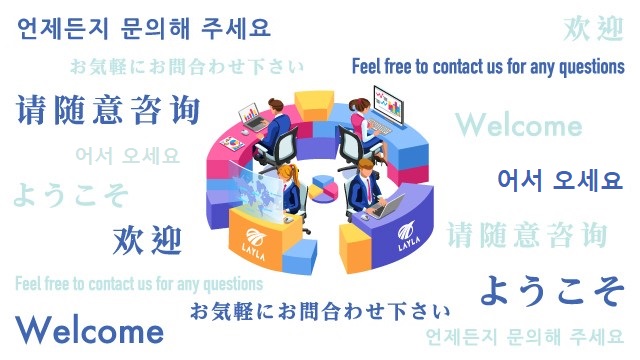 Multilingual Customer Support
LAYLA's customer support team consists of native speakers from all over the world to support a wide range of languages. (English, Chinese, Korean and Japanese)
Therefore you can select the most convenient language for you to communicate with LAYLA customer support.

Professional Team of Semiconductor Equipment and Parts Experts
TMH Inc., which is the operating company of LAYLA-EC.COM, runs a sales and reparing business for semiconductor equipment and parts.
TMH Inc., has technological know-how in the semiconductor field, and is able to remodel equipment to improve throughput.
TMH's main customers are semiconductor manufacturers, such as KIOXIA (formerly Toshiba Memori), Texas Instruments, Sony semiconductor, and many others.
This kind of semiconductor background will assist your business!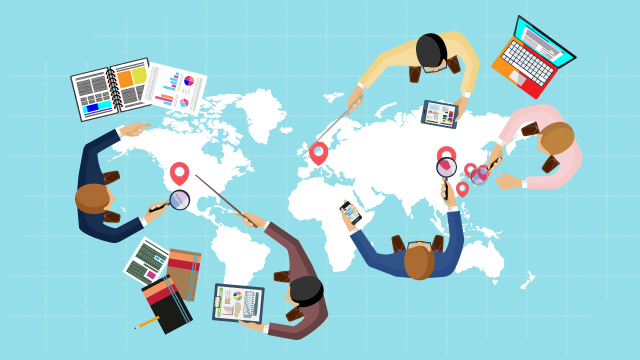 Global Marketing
LAYLA has a marketing team for promoting listed items.
LAYLA does branding and category web marketing every week to choose the best keywords for customers' products.
To assist your Buying and Selling, we can consult with sellers to discuss how items should be listed to attract more attention from buyers.
Contact us Any Time You Want!