English |  한국어 |  中文(simplified) |  中文 |  日本語
Who we are
LAYLA is run and managed by TMH Inc.
TMH is a company made up of semiconductor manufacturing equipment & parts industry professionals. Based in Japan, TMH directly deals with end users such as KIOXIA, Toshiba, SONY, Panasonic, Texas Instruments, OnSemiconductor, and others.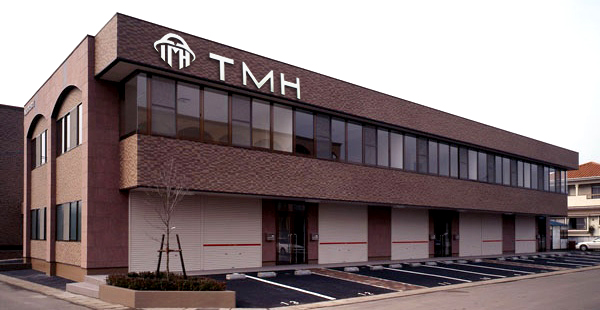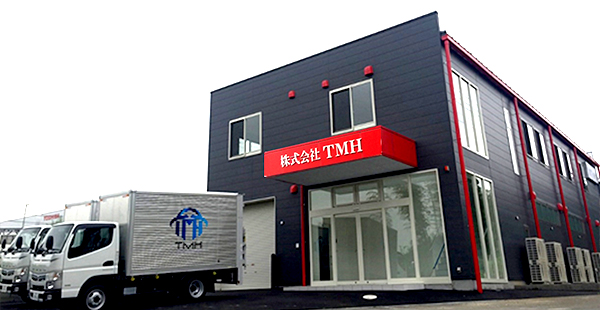 With over 20 years of engineering experience, our technical and sales team members are made up of former employees from AMAT, TEL, XIOXIA, and other major semiconductor and equipment manufacturers. In addition, our staff has a reputation for their global communication capabilities, thanks to a 40% international team.

TMH is also proud to have received the Regional Supplier Recognition Award for Japan from Texas Instruments as one of 20 companies among 12,000. Headquartered in Oita Prefecture, TMH has branch offices in Tokyo, Mie, and Iwate Prefectures.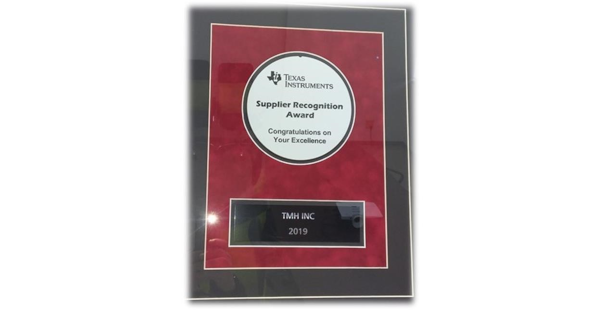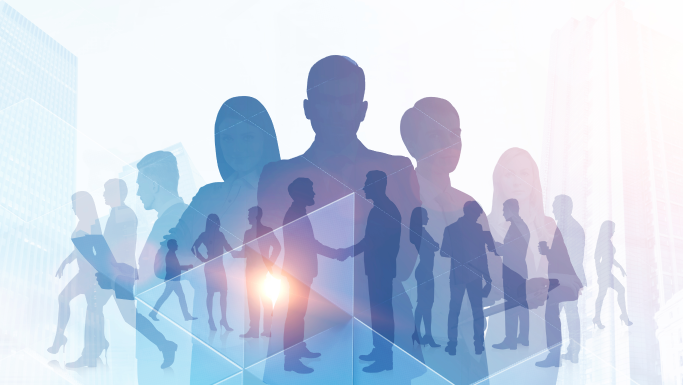 We have been recognized as a Leading Company in the Regional Leader Creation Project by the Oita Prefectural Government, as well as being selected by the Cabinet Office, Ministry of Economy, Trade and Industry, and JETRO as one of the prominent local venture companies to participate in a development program.
TMH has raised funds twice, receiving investment from Taiwanese government-affiliated investment institutions, angel investors, and major Japanese investment institutions.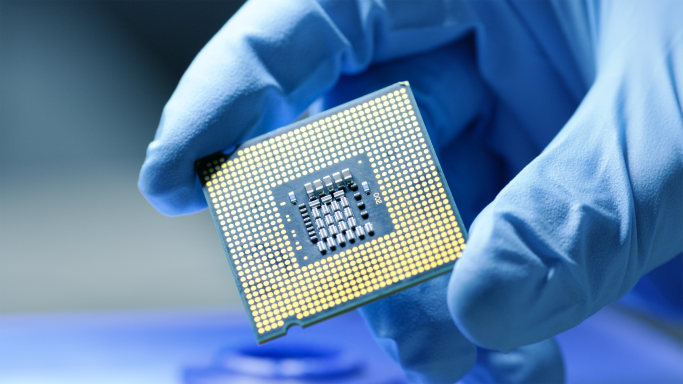 Rest assured that your shopping and selling on LAYLA is supported and guaranteed by TMH Inc.!